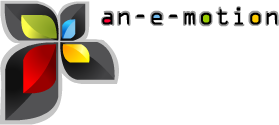 is a one-stop studio for Animated
Explainer Video production. We do Animation videos and other graphic requirements for Marketers to explain their things differently by creating stuffs for SHARED EXPERIENCE. With our videos SHARE your story with the globe and get the feel of shared experience of involving the social audience into your product, into your world. Let Product Explanations not restricted to texts & PPT's. Come, create visually enriching experience that gives way to Involvement, Enjoyment and Engagement.
Featured Videos .....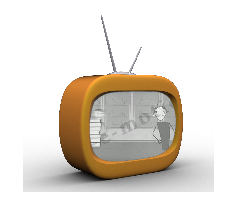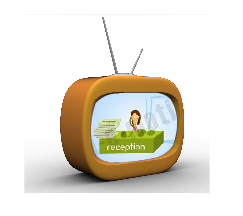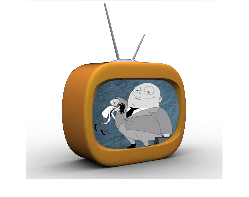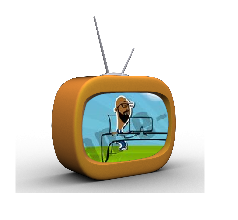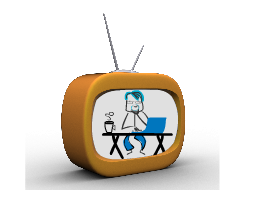 More Videos .....
Site Designed Developed and Maintained by an-e-motion
Copyright an-e-motion